YOUR BUSINESS SOLUTION
Financial Planning for Integrity-Driven Entrepreneurs Accounting Software Training Plus Accounting and Tax Class Online for Entrepreneurs.
Live Webinar and Recorded Self-Paced E-Courses
Get the peace of mind knowing your accounting records are in order.


Learn Accounting Software and All about Accounting & Tax online at your own pace!
Feel confident and gain clarity with your business by knowing your numbers to make smart business decisions to grow your business.
Enroll today to start learning,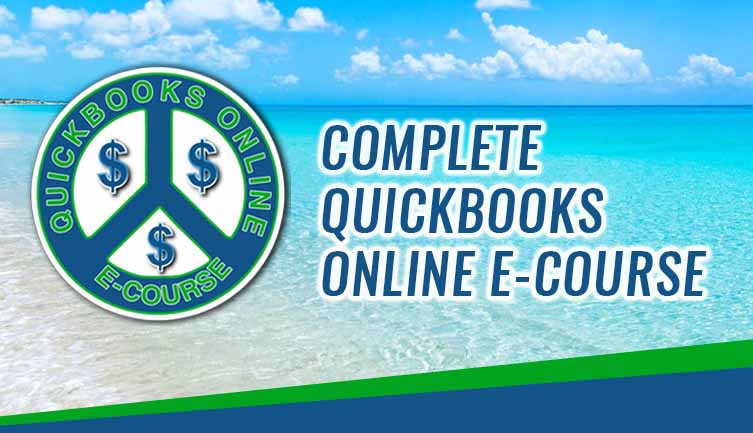 Complete Quickbooks Online E-Course
Learn how bookkeeping works and how to utilize QuickBooks for your business needs.
By the end of this course, you will have the knowledge to understand bookkeeping and how to use QuickBooks.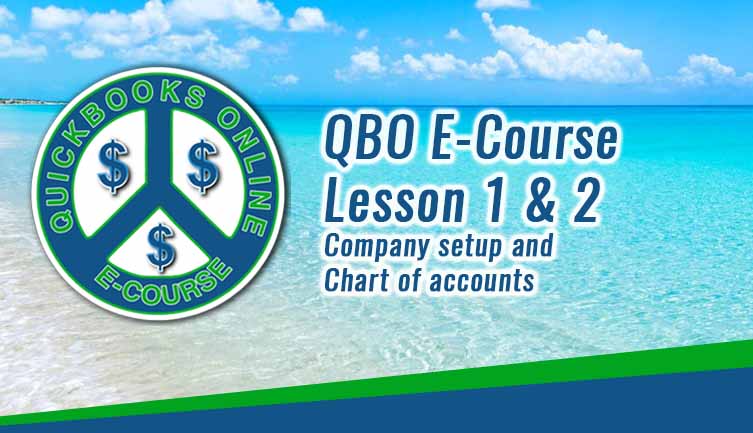 Quickbooks Online E-Course Lesson 1 & 2
In this lesson you'll learn how to set up a new company in QuickBooks Online.
Chart of Accounts is the complete list of all the company's accounts and balances.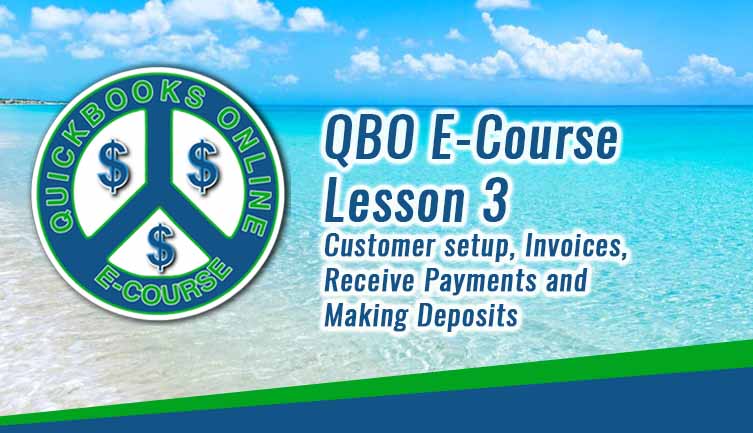 QuickBooks Online E-Course Lesson 3
Customer setup, Invoices, Receive payments and making deposits.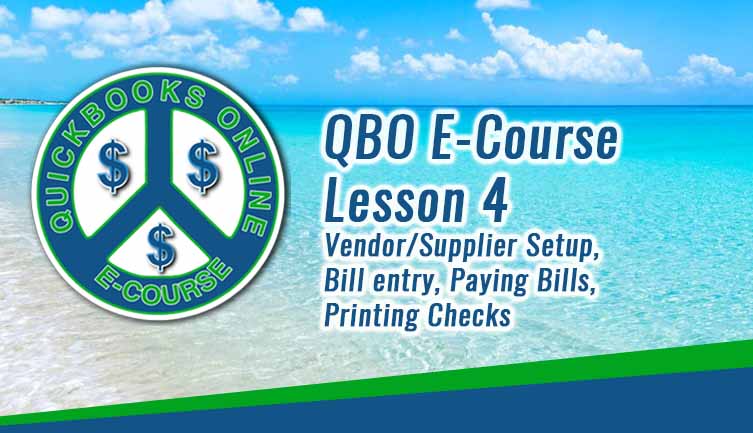 QuickBooks Online E-Course Lesson 4
Vendor/Supplier Setup, Bill Entry, Paying bills and Printing Checks.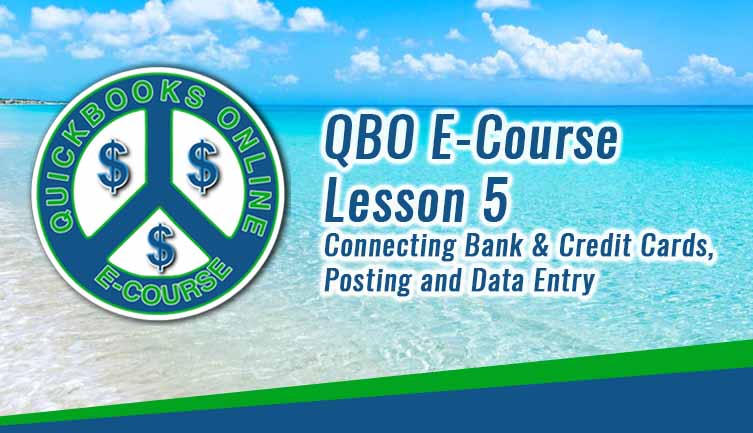 QuickBooks Online E-Course Lesson 5
Connecting Bank & Credit Cards, Posting and Data Entry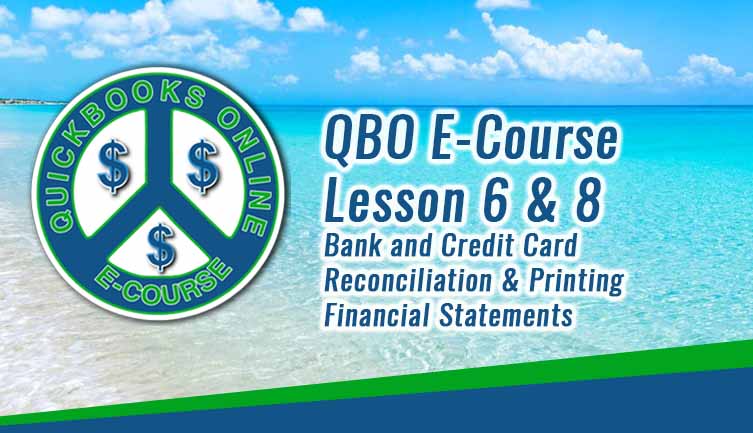 QuickBooks Online E-Course Lesson 6 & 8
Bank and Credit Card Reconciliation & Printing Financial Statements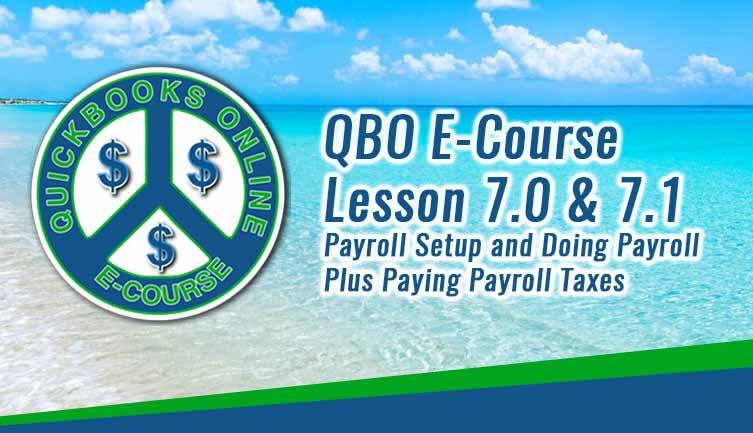 QuickBooks Online E-Course Lesson 7
Payroll Setup and Doing Payroll Plus Paying Payroll Taxes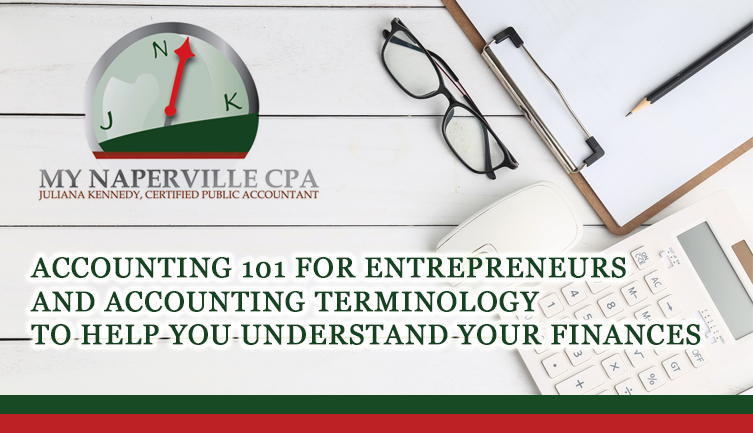 Business Basics for Entrepreneurship:
An Online Accounting and Tax Class for Entrepreneurs
When you Know your Numbers you will make smarter business decisions to Grow your Business and your Wealth.
By the end of these 90 minutes - 12 Sessions every other week, you'll Master the 4 Cs in Business...
Clarity, Confidence, Control and Courage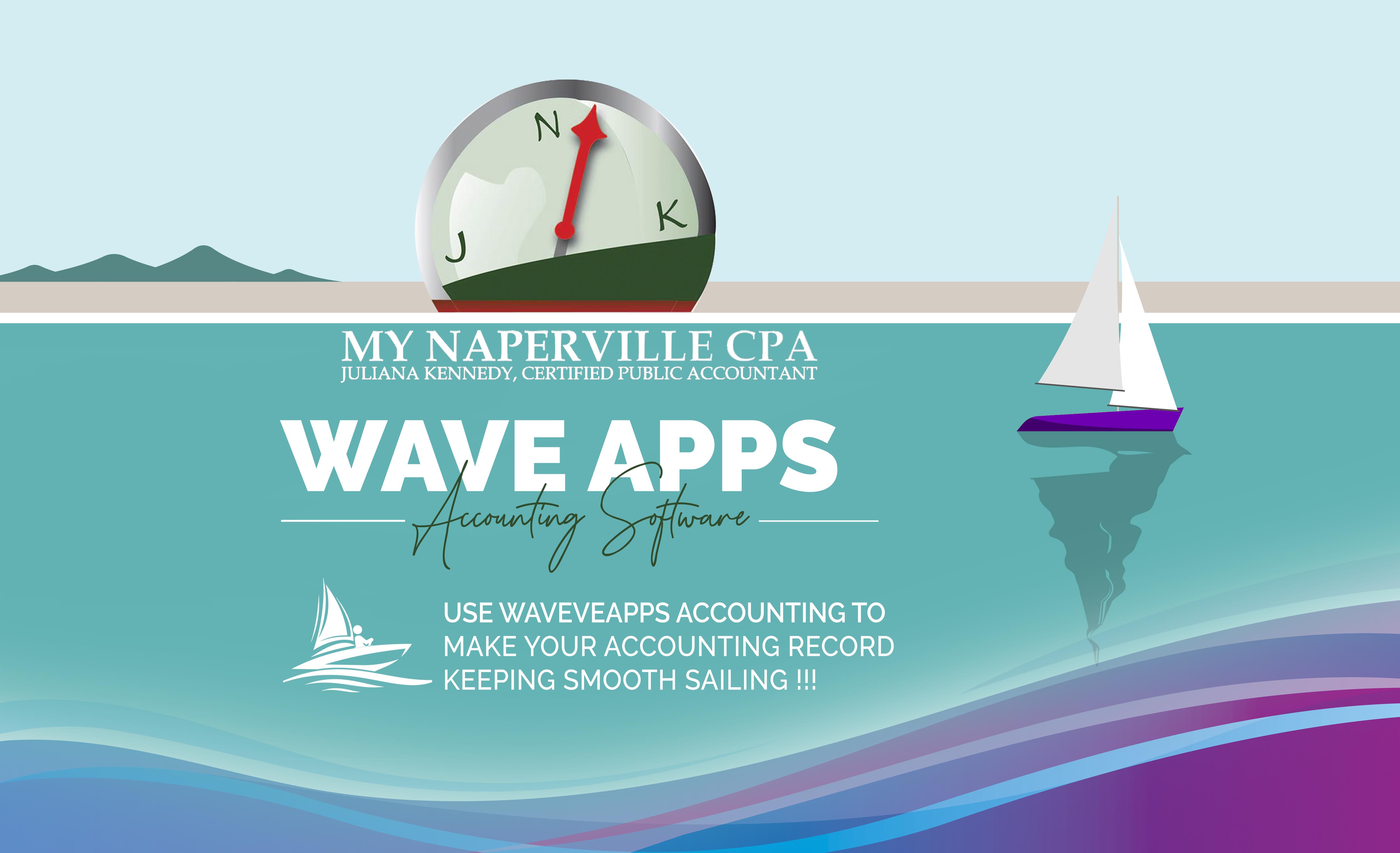 Use Waveveapps Accounting to make your Accounting Record Keeping Smooth Sailing!!!
Small Business has the right to Great Accounting Software.
Everything you need to confidently run your business!