Welcome to Your Accounting and Tax Empowerment Space!
Business Basics for Entrepreneurship!
Registration Bonus to All students
ALL STUDENTS WILL RECEIVE A three (3) months Complimentary membership to my Accounting & Tax Club for Entrepreneurs after the program. 
It's a paid group where you receive On demand Accounting, Tax and software support. 
Worth($291)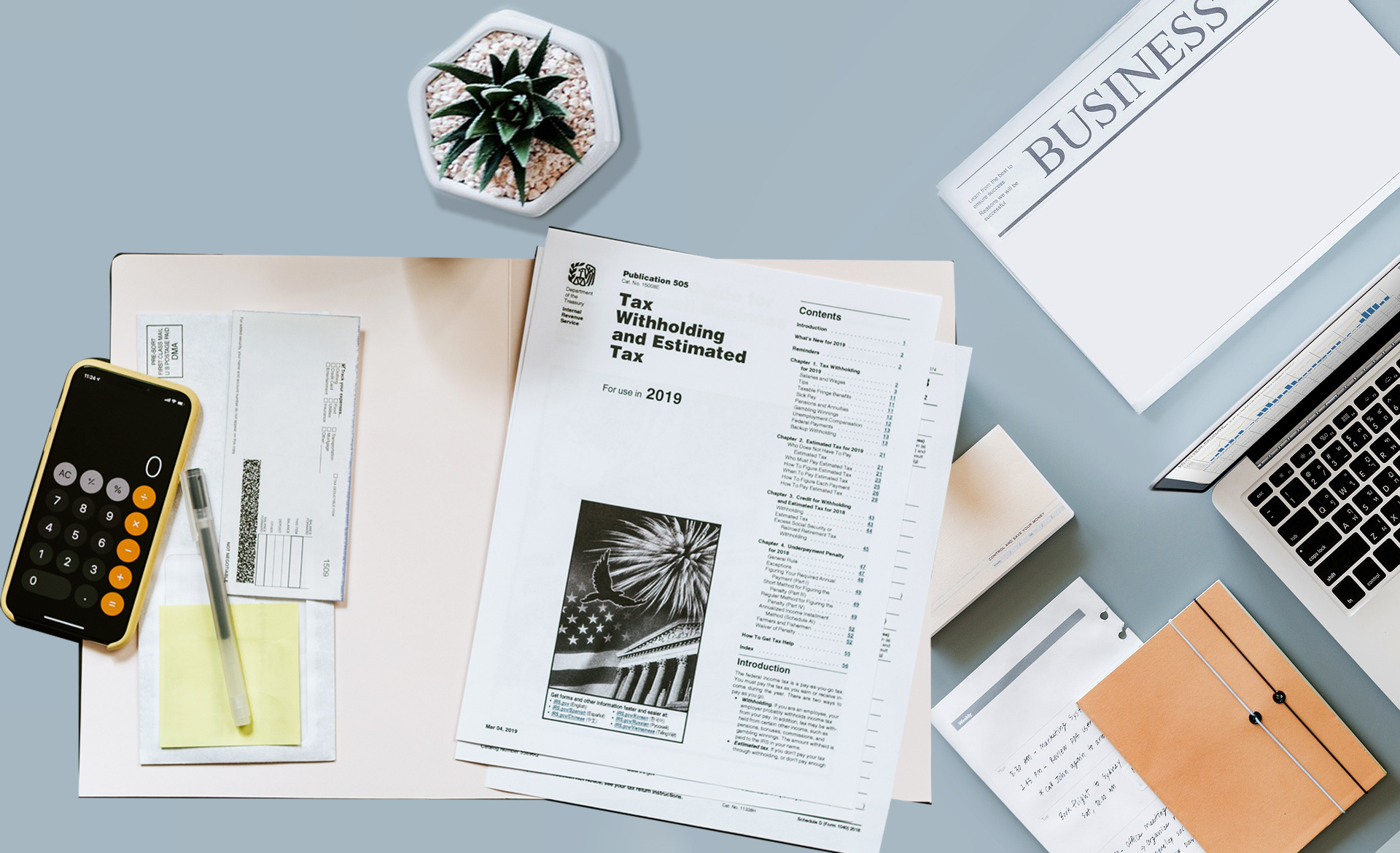 By the end of these 90 minutes - 12 Sessions every other week, you'll Master the 4 Cs in Business...
Clarity, Confidence, Control and Courage
 ***************************************


When you Know your Numbers you will make smarter business decisions to Grow your Business and your Wealth.
 ***************************************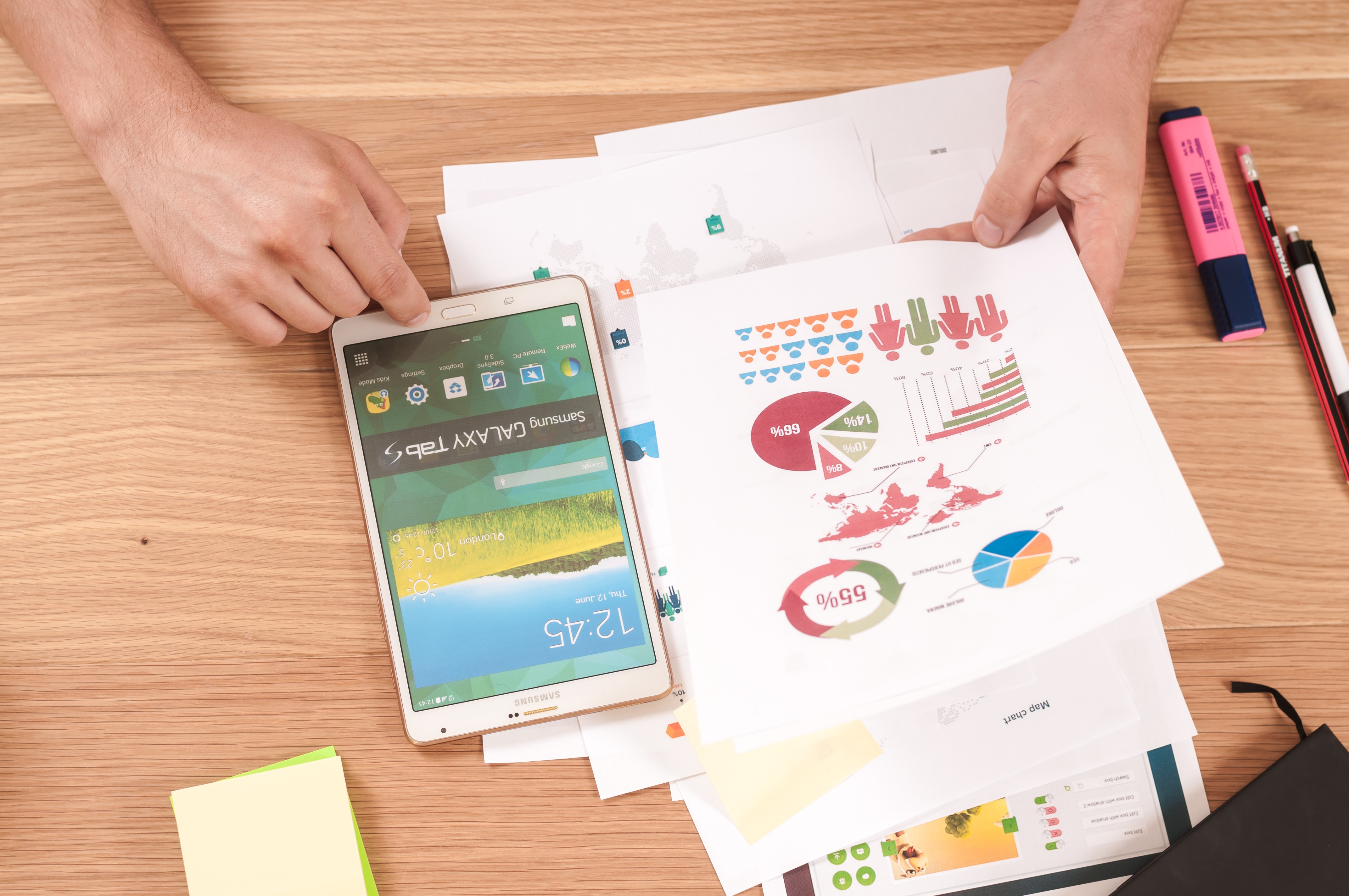 Hear from my client Kristin L.
As a self-proclaimed "terrible with numbers" and "bad with money" person my time spent with Juliana was life changing. In just 90 minutes she helped me organize my finances (i.e. my fear zone), set tangible financial goals, and give me hope for a future of abundance and peace. Her joyous and upbeat energy is infectious as is her intuitive sense of what I needed to hear throughout our call. She gently eased my anxiety around money and by the time our session ended I felt a new sense of hope, skill, and a feeling of "I've got this." I will definitely be working with her on a regular basis from here on out! 
This is a Live Class online
I will be taking you through closing the year with power and through the entire tax 
season
I will be your Virtual CFO with unlimited email questions and answers.
It's a pre-recorded lessons and will be available for purchase to learn at your own pace.


Understanding and knowing your numbers is the KEY to Succeed in Everything with money!
I want to invite you to my world to learn and understand your accounting and taxes better.
Even if you don't do it yourself, as a business owner you need to understand the language of business...
According to Warren Buffett Accounting is the language of business and it's crucial to understand it to succeed....
that's what he said! 
I look forward to Empowering you to have the Confidence you need with numbers to succeed with your Endeavor....


Testimonials from Clients


VIPGEEK, LLC
Thanks for helping us get our books in order. Juliana has taught our staff how to use quickbooks. She is always available and cares about your business. She is a blessing to have as our accountant! Thanks so much!
- Ray
COUPSTER
Juliana has saved us thousands of dollars in tax. She is very professional and gets the job done. Thanks very much from the staff at COUPSTER
INTEGRAL HOME HEALTH CARE
I just want to thank you for your great service. It made my work less stressful, our company's financial record keeping is in order. I wish I had known about your services when we first started.
- Sincerely, Vicki
REGISTRATION IS CLOSED FOR THIS ROUND.


IF YOU ARE INTERESTED IN BUYING THE RECORDED LESSONS, EMAIL ME AT




THANK YOU